Team
In order to realize such a project, a team of fellows and friends is needed. Whether it's drafting the plans, supervising the construction work or coordinating the fundraising activities – only as a team we can move things forward – team work makes the dream work!
Humanitarian workers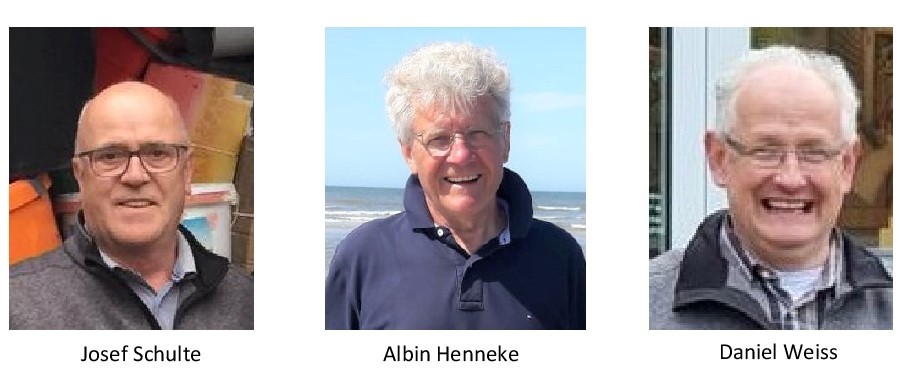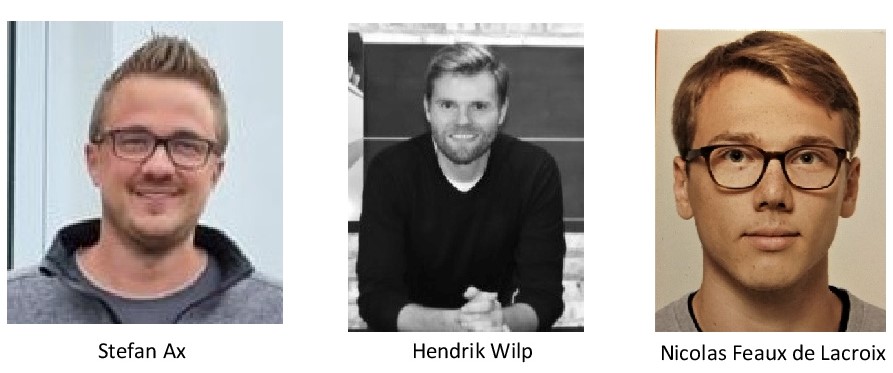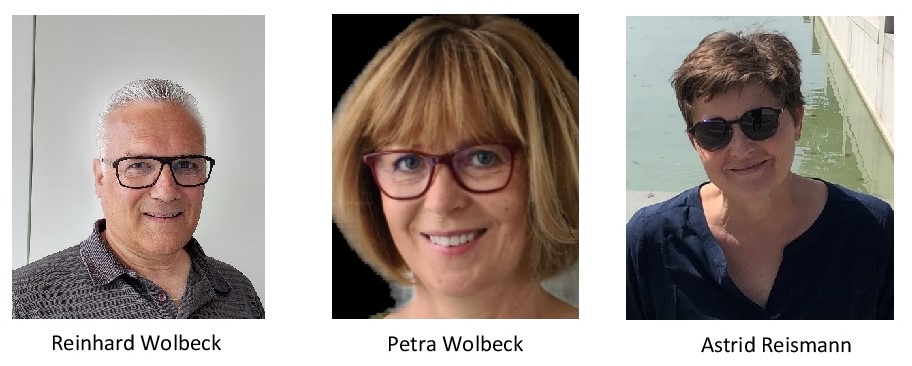 Helpers donations of goods
Supporters on the ground in Ghana
If you would like to become a member of our association, we look forward to receiving your completed application for membership. All further information on membership in our association can be found in the current statute. You can get more information personally from us at any time. Call us or send us a message using our contact forms. We welcome any support!